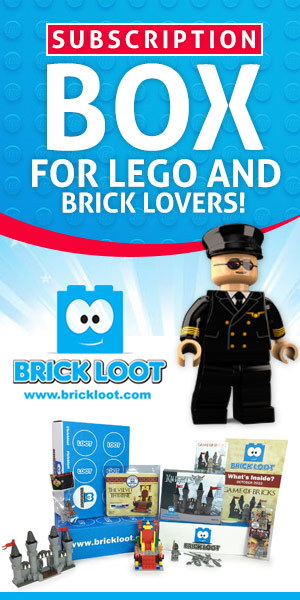 Brick Loot is a box subscription company for LEGO and Brick fanatics! Subscribers will receive a monthly box filled with unique, custom and never-before-seen items including Custom LEGO Kits, LEGO Minifigures and more.
Brick Loot boxes are filled with 4-8 items that were hand picked by Brick specialists who scour the world for the newest and coolest products for you to collect.
Invented by a 9 yr old, this box is fun for ages 6 - 99!
My readers get to save! Save 12% of Brickloot using code "usfamily12"
Review- what a great gift idea or just because present for a young child or anyone at any age ! you receive a monthly box of 4-8 lego's and minifigures from Brickloot. I received my first box the theme is candy .It came with a mini city candy shop, a cotton candy cart, a candy tray so you can make real candy, a tile pack and a candy man.
I know my son's alaway's loved making different figures and buildings with lego's . And now you can get lego's delivered to your door . And each box comes with lego's you've never seen before. you can keep adding to your collection from brickloot lego's and figures .All from the comfort of your own home .