Groupon - Is one site I love to go to ,to save myself time and money ! Did you know you can get coupons for some of your favorite sites like Amazon - #ad!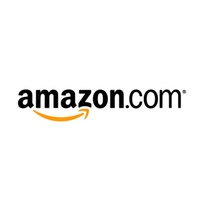 https://www.groupon.com/coupons/stores/amazon.com
.I use Amazon all the time and now I can get Amazon coupons & Coupon codes at Groupon to use at Amazon ! I'm really excited ! I love deals & coupons and now 2 of my favorite sites are combining to give me great deals ! Their are other stores you can find coupons for but Amazon is one of the sites I use the most ! I think it's a great idea that will make it easier for people to save more and shop some of their favorite stores and the coupons are free ! So try Groupon coupons & coupon codes for yourself !